Main content starts here, tab to start navigating
Take Out Wine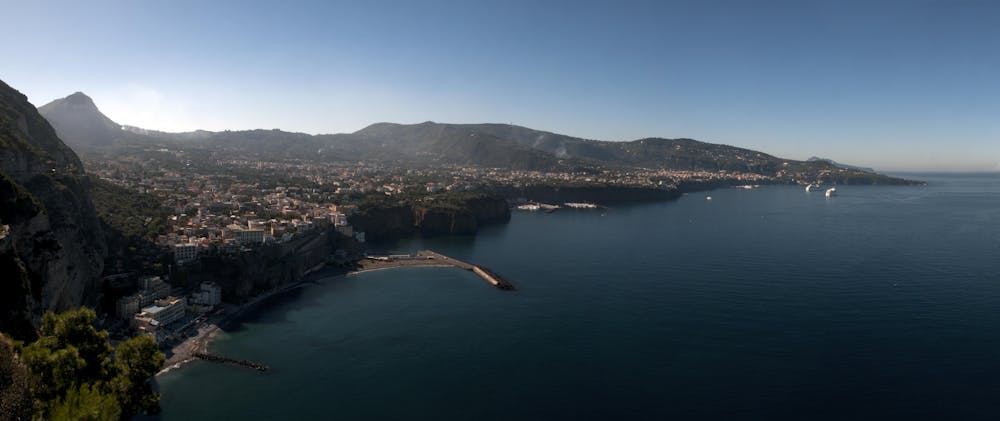 During the closure of indoor dining, we are offering our wines by the bottle designed to complement your food to go.
You can see and order a selection of our wines online at our online ordering page, or for a larger selection from our list you may purchase wines from our "Pop Up" wine shop located in the bar room.
This week we are highlighting some wines from the southern Italian region of Campania as well as Sicily and Sardinia.